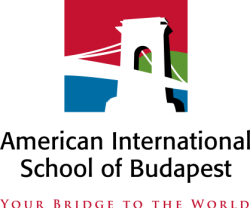 Your Concierge is proud to be providing organizational support to the 2015 International Festival of the American International School of Budapest (AISB), spearheaded by the Parent School Association.
AISB is the premier English language school in Hungary with well over 800 students, coming from hundreds of families with over 60 nationalities from all around the globe. The International Festival is an institution held every year that defines the school and the Budapest community. It is a premier event that attracted last year over 3,500 visitors from the local, expatriate and the diplomatic communities, making it largest International Festival the school ever held.
The International Festival is scheduled for Sunday, April 19, 2015.