We are a team of Hungarians working with expats living in Hungary. Our expertise of over a century combined derives from working with diplomats, representing an American airline, organizing custom tailored travel programs, human resources consultancy, enterprise IT and telecom management, business development and public relations, personal assistance to high net worth individuals, not to mention raising multiple families. We have seen a lot and enjoy new challenges.
Gábor Kaczmarczyk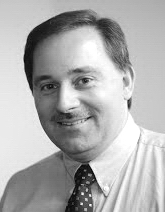 Gábor is a true public relations person: he loves working with people. For a long time he worked at the U.S. Embassy in Budapest, first as an accountant and later as commercial specialist. After leaving the Embassy, Gabor worked as a human resources consultant, and then as business development director for a biofuel project. Until recently he doubled as personal assistant to the founding owner and as public relations manager of an oil and gas exploration and production company. He also worked extensively with the American Chamber of Commerce, actively participating in the work of the Membership and the Energy and Environmental Committees.
Contact Gábor by email at gabor@yourconcierge.hu or
by phone at +36-30-250-1099.
Daniel Szöllősi-Nagy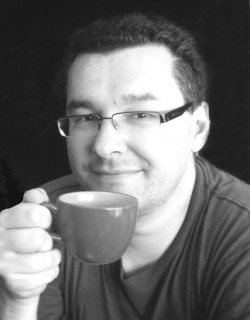 Daniel is a former expat himself, having lived five years in France and two years in the UK. He worked as a commercial contractor for the US Embassy in Budapest, as a helpdesk specialist at a call center, and then most recently as the IT manager for an oil and gas exploration company.
Contact Daniel by email at daniel@yourconcierge.hu or
by phone at +36-70-316-7402.
Rea Hajdú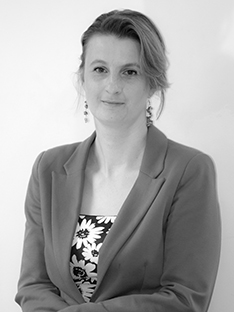 Having earned her qualifications in international relations and business management, Rea has been dealing with international clients for over a decade. She has extensive experience working in multicultural environments such as the U.S. Embassy in Budapest and various PR and market research agencies. Prior to joining Your Concierge Hungary, Rea  had been involved in educational and cultural tour management for international groups with projects covering the CEE region. Passionate about top quality services, Rea is always eager to find the best possible solution to her clients' needs.
Contact Rea by email at rea@yourconcierge.hu or
by phone at +36-30-230-8882
Katalin Kóródy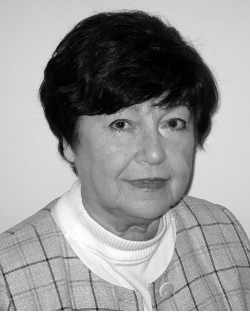 Katalin is a seasoned human resources and airlines industry professional. Experience makes it easy for her to cope with multicultural work and life relations: she is a mature, trustworthy person who loves working with families with children. Katalin's current interest is in personal assistance as well as household, child and healthcare, but she would also work on organizing events and providing complex HR services and solutions.
Contact Katalin by email at katalin@yourconcierge.hu or
by phone at +36-20-940-2888.
Your Concierge is a service provided by KD Consulting Kft